Debit order reversal scam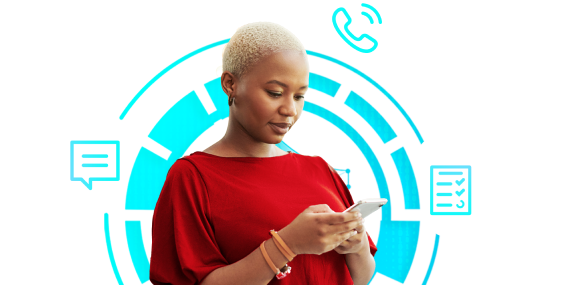 Beware of an SMS claiming that unauthorised debit orders have been
deducted from your account and that a reversal will be processed.
Fraudsters may send you such an SMS, and then call you pretending that they'll walk you through the steps to reverse the debit order/s on our app.

If you receive any of these SMSs, remember:
We will never call and ask you to confirm how much money is in your account

We will never ask you to do a send cash transaction to reverse debit orders

Fraudsters want you to panic and act without thinking. Always stop and consider the situation before reacting

Don't follow any of their instructions to reverse the debit order/s
Stay safe

Check your bank statements regularly

Call us on 0860 10 20 43 or visit a branch if you spot unauthorised transactions
Need help?
If you think you've overshared or given out any of your details to a potential scammer, please contact us immediately.
Remember: We will never send you a direct link asking for your personal information or your bank details.
Wednesday, June 28, 2023